Login To your CWP panel .
Please update nameserver before install SSL

Note: DNS propagation will take few hours 5-10 . But it can take upto 48hours as per world networking system ,
Step 1 : Then find auto SSL . Like below screenshot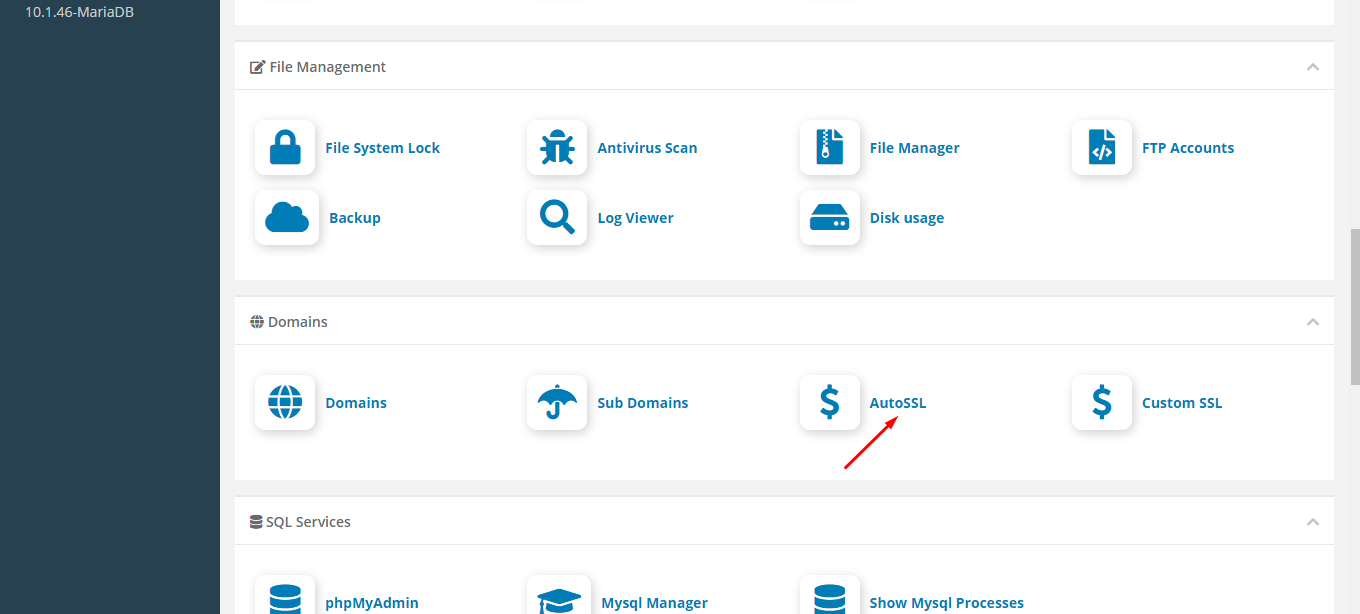 Step 2 :  Select Domain / Subdomain
It will check your domain is point the server or not .
Then you can find install button is active
As Like the screenshot below

Step 3 : Its done install SSL . You should see SSl is installed

If you have any issue , Please create ticket