It's very easy to change the email password account in CWP
Please follow the steps below
Step 1 log in to CWPaccount
Step 2 Find the Email account
As Like screenshot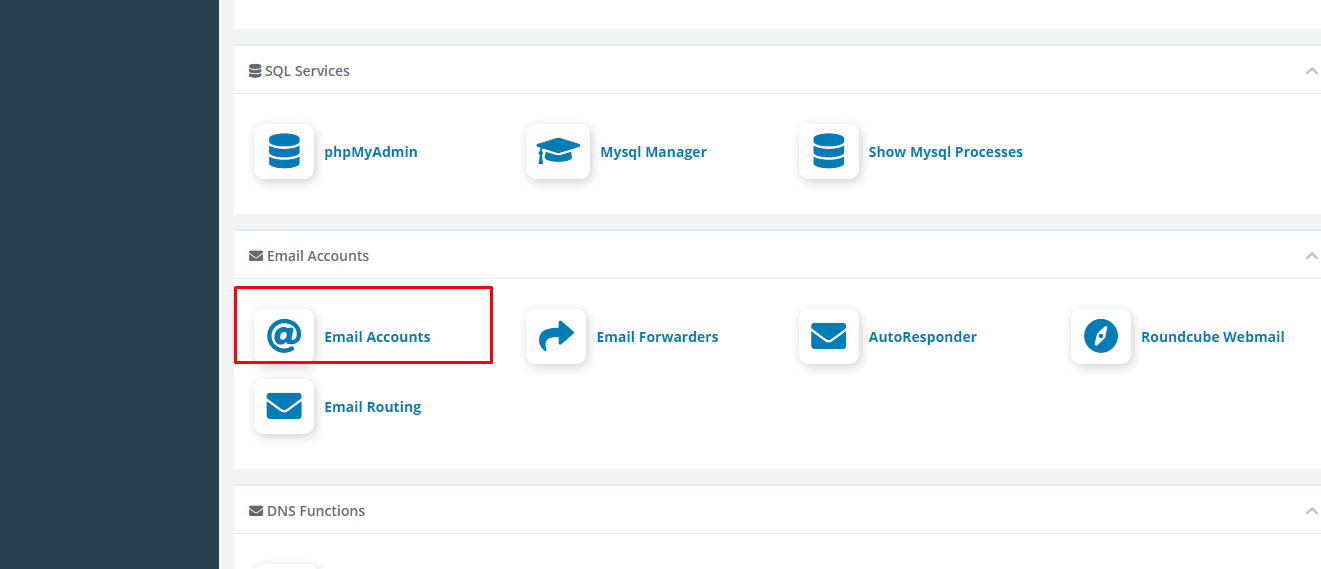 Step 3: Click on the Email account, It will come to the next page of the list of email addresses and find your email account. then you can see the left side "Key icon". 
You need to click on the "Key icon". as in the below screenshot.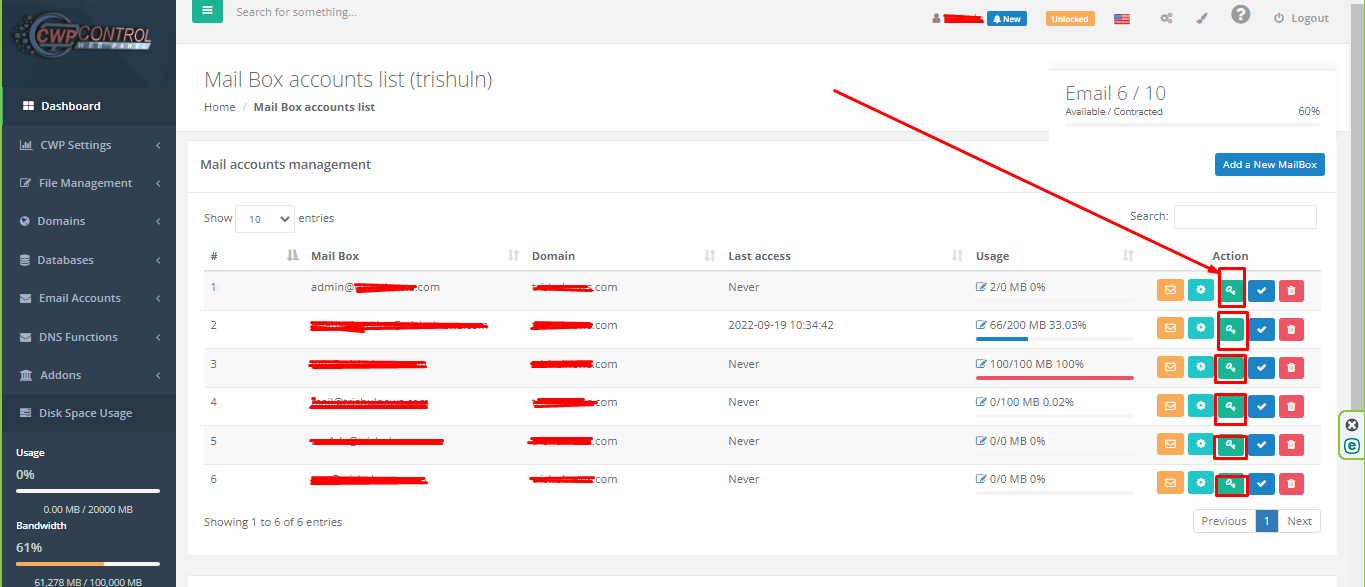 then click on this "Key icon" then open a popup to change the password. then Enter your password new password and confirm the password. then click the change password button.