Nowadays cPanel is improved lots.
One year back to redirect http to https  need to know right code for .htaccess
but Now cPanel make its simple .
1)  Login to cPanel 
2) Type domain on cPanel search bar.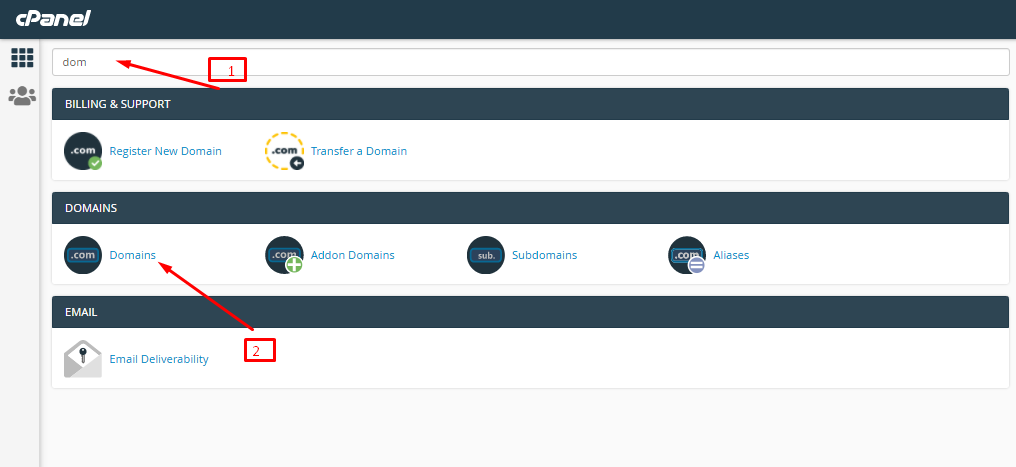 3) Then just  slide button force HTTPS redirect as like screenshot below . and wait for 10 to 15 minute .

For addone domain or this option you cant find then you need to manual code . please take a look on this tutorial