ModSecurity is an open-source web-based firewall application (or WAF). WAF is an application firewall used for HTTP applications. ModSecurity is supported by different web servers like Apache,
Its deal with 70 %  all attacks for website or web application .
But Some time ModSecurity can create issue on development time , So that time you need to Off ,
Note: You must off once done your work. ( Development work ) to get protection
How to Off and On ModSecurity in cPanel
Login to cPanel and find ModSecurity from the search bar . Then click on ModSecurity.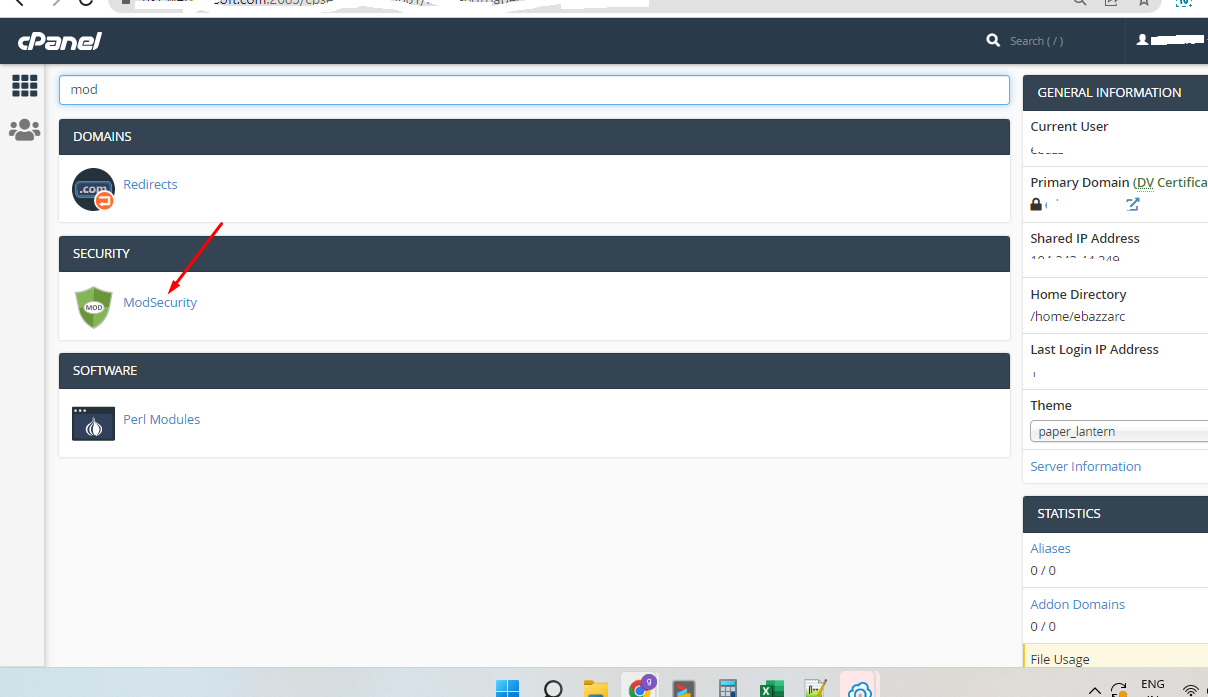 Now You can see your domain list . Then you need to click on right side of ON OFF button to OFF and ON ModSecurity