To Change you must login to your client area .
Step 1. Here you can login Login to Client Area 
client area -> service -> select service -> change password
Here is step by step with screenshot.
Step 2. Click on your services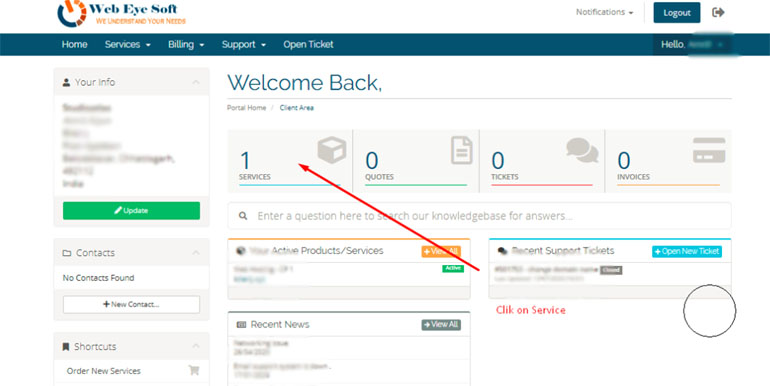 Step 3. click on your service , so you can change or reset password for that account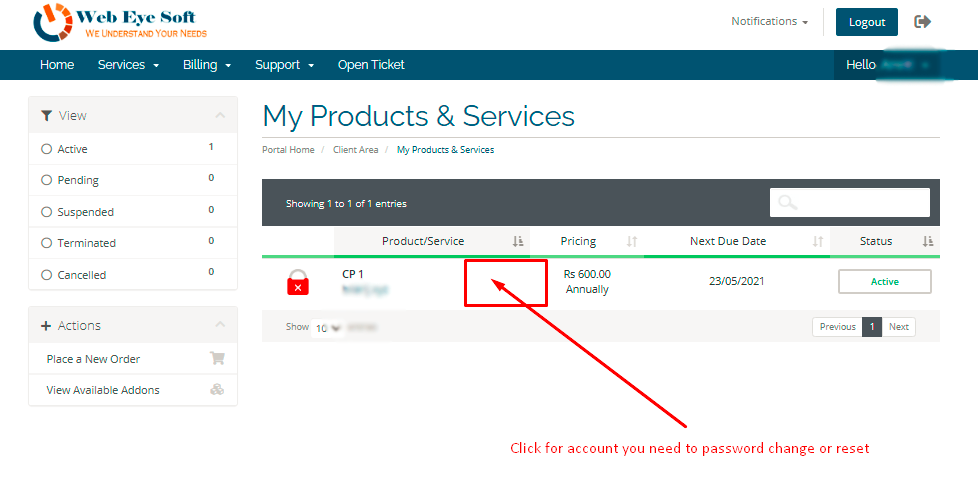 Step 4. click on left side change password.

Step 5. Last enter new password