Install SSL from cPanel Free of cost
You need to have cPanel hosting  login details or you can login via your client area . Login Client Area
Click on my service.
Now you can find How To Install SSL on cPanel below step by step with images .
Please update nameserver before install SSL

Note: DNS propagation will take few hours 5-10 . But it can take up-to 48hours as per world networking system ,

Select your service for login to cPanel

Click on login Button on left side then click on login to cPanel , after login you can install SSL , Let's see screenshot for login option . 

After login cPanel you you need to type SSL on cPanel search bar and enter , then you can see below two result will come , you need to click on SSL /TLS status.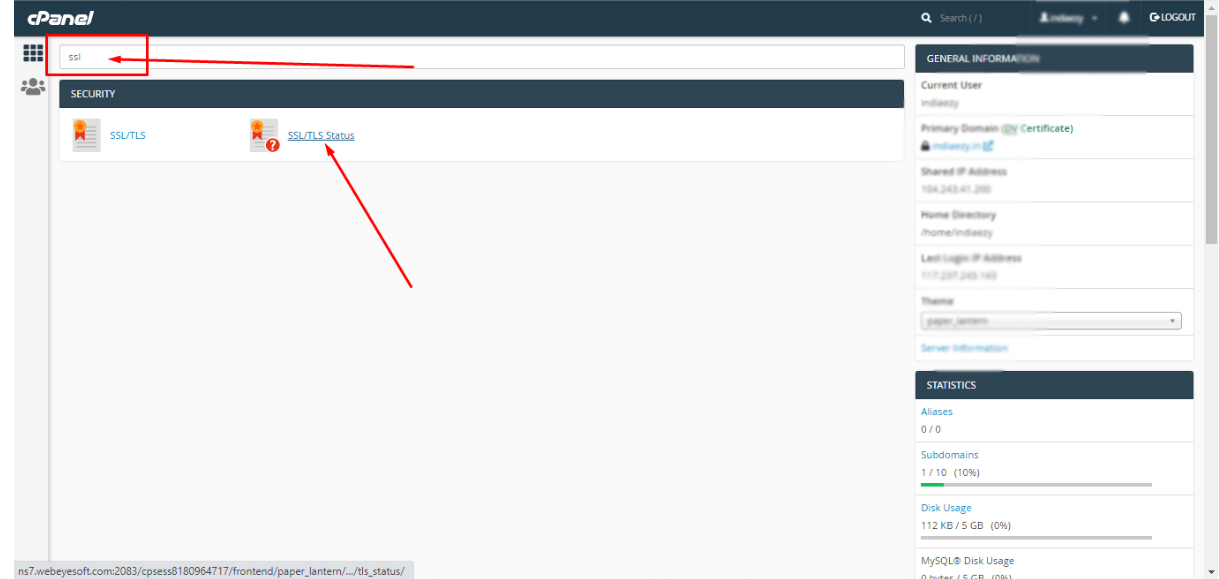 Now you can find all domain on your cPanel , So select domain by clicking checkbox  and click on run SSL button .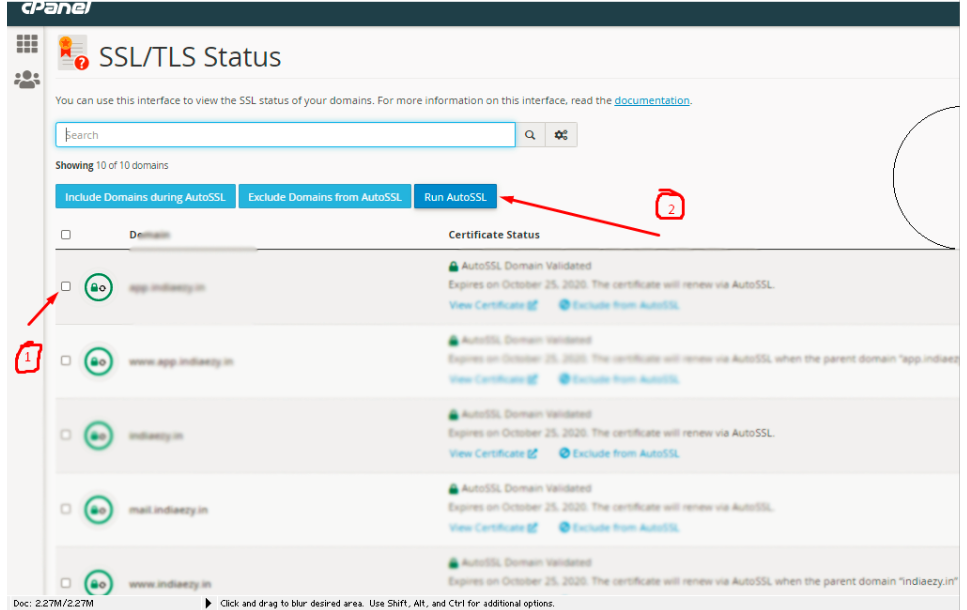 Now it will take few minutes to install SSL , after showing green message on top that its was success .
You can check from your browser . if its not working, please wait for few minutes and clear browser cache memory.