In this Tutorial we describe how to take backup to Google Drive and restore anytime , even when your website is fresh WordPress install
Let's know how to create backup of WordPress to google drive .
Step 1. Login to your WordPress account . ( must have admin access)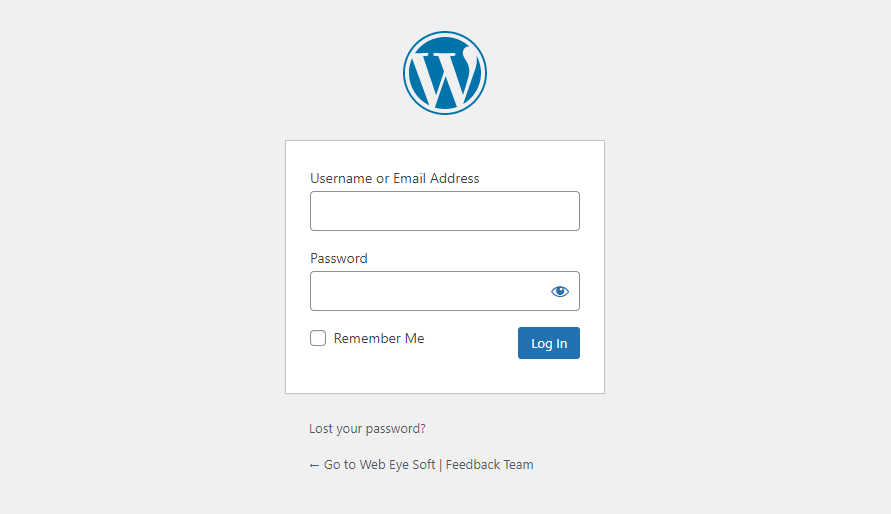 Step 2. On left side you can found plugin and under plugin you get option add new plugin . click on add new plugin.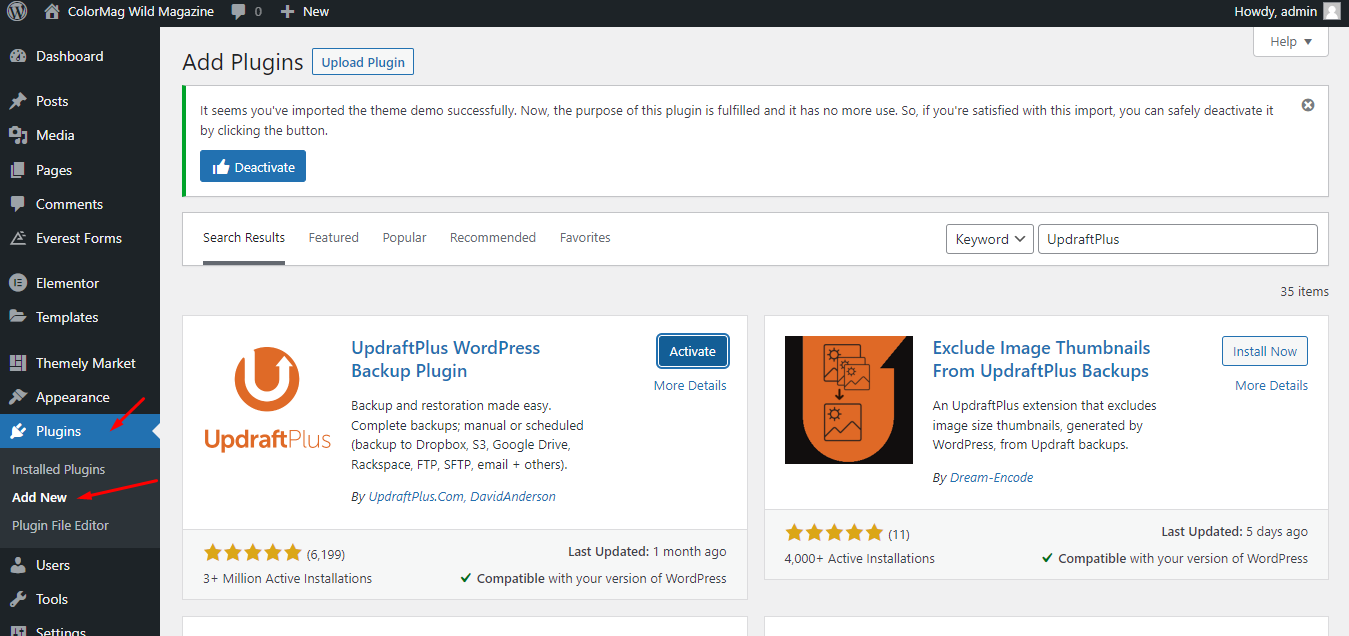 Step 3. Now go to  search bar and type "UpdraftPlus " and you will found UpdraftPlus plugin click install then active it.

Step 4. Now go setting of UpdraftPlus . then select Google Drive as remote storage. After click on Google drive and save changes , it will ask for authenticate your account . ( Best login before start this setup or you can login also )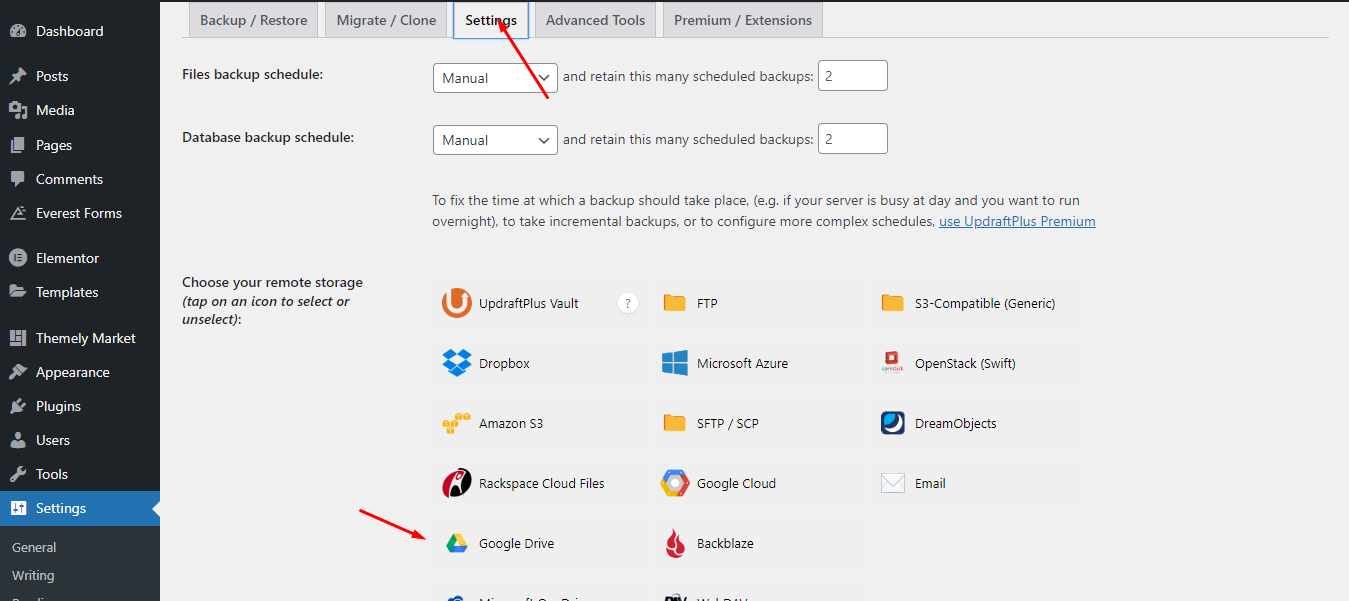 Step 5.Once click on save , It will ask to login to google account . It will ask permission to access google drive from this plugin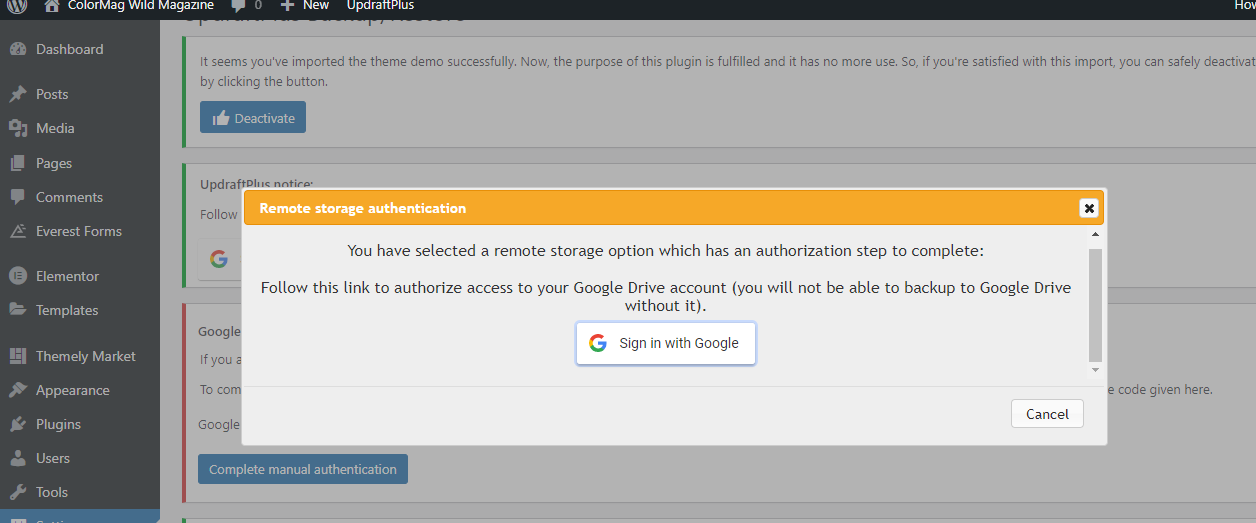 Step 6. now you click on Backup Now button . To create backup . It will create backup and  upload to your Google Drive .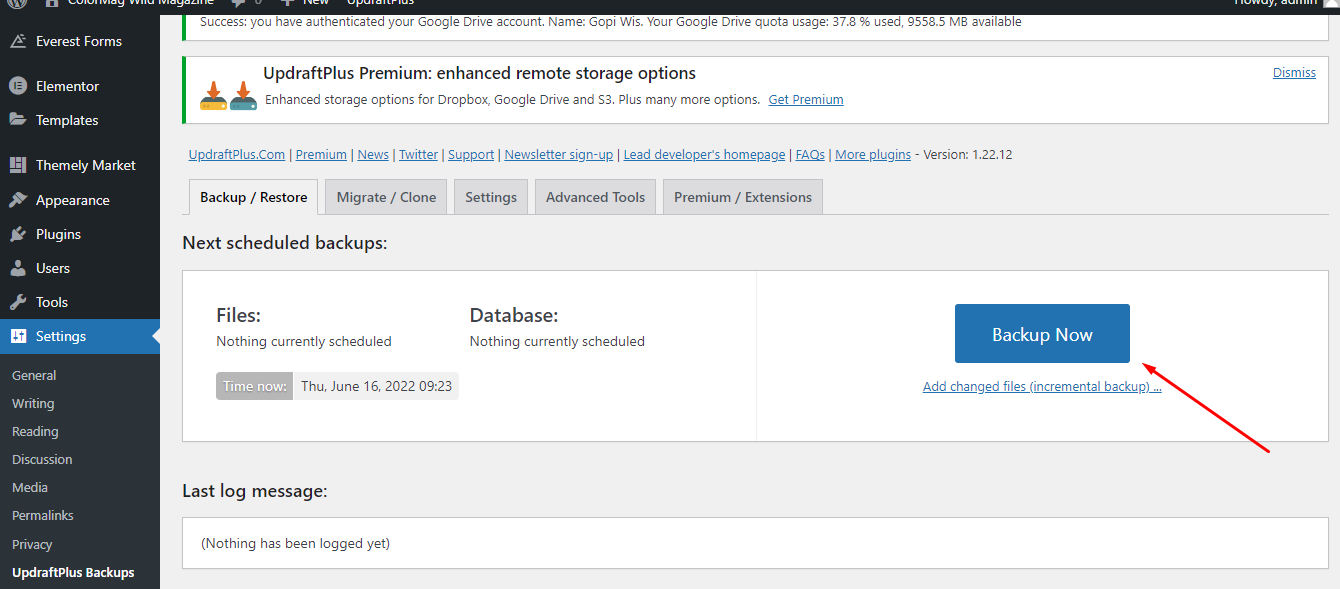 It will ask backup option . We suggest check all backup option .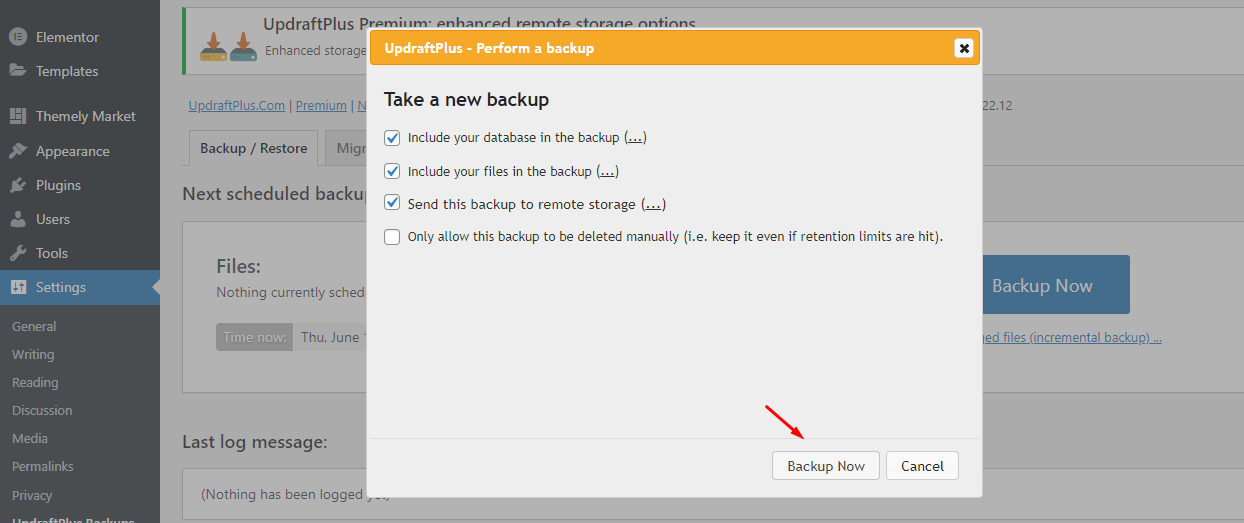 You can see backup process on same screens with process bar . You do not need anything just wait .

How to Restore backup.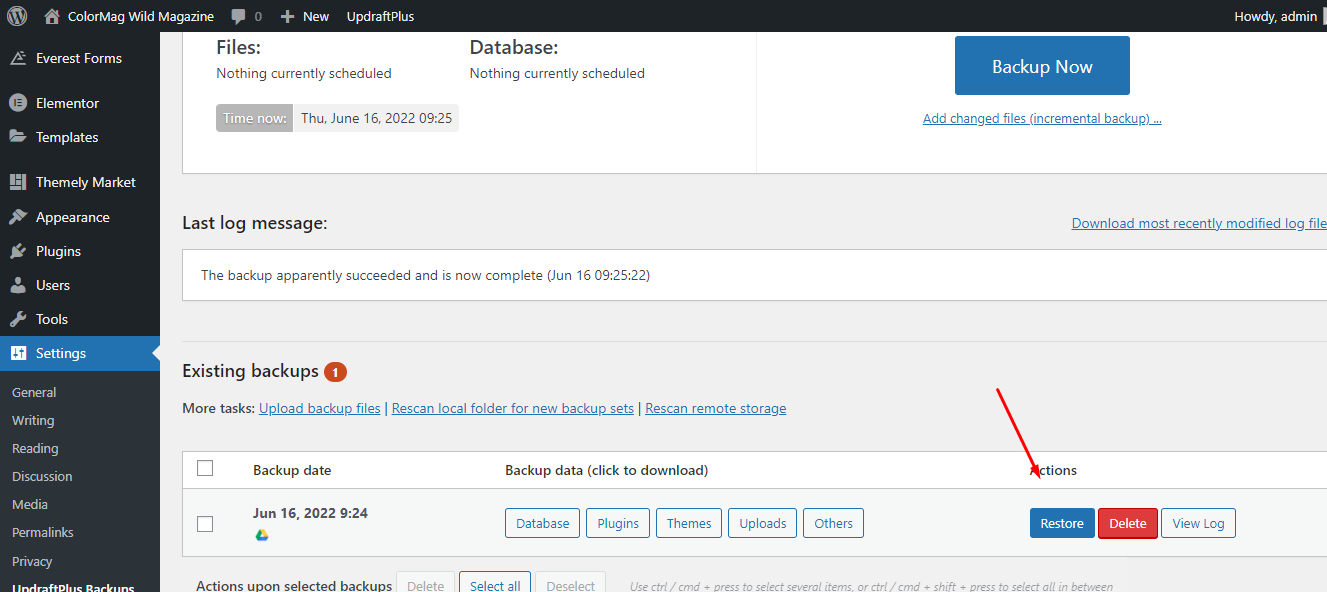 Step 2. Now it will ask you to which part you should restore . You can check all to restore or some of the list .

You can see backup restore process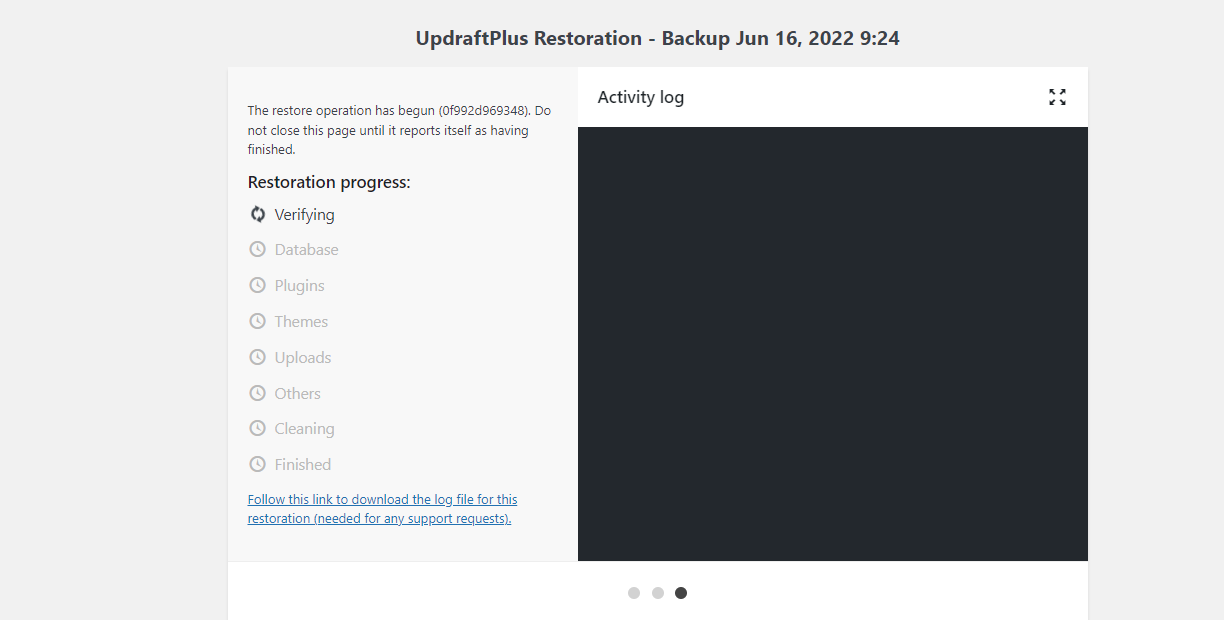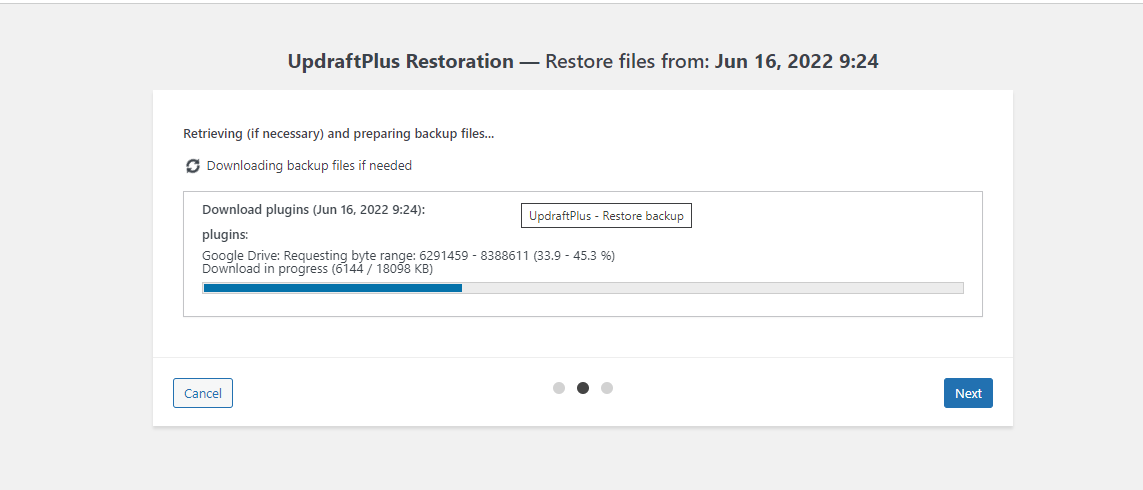 You may have question , what about if you install fresh new WordPress  ?( as like new hosting )    then how to restore  ?
Yes , That can be possible . just login WordPress admin and install this UpdraftPlus . and  setup google drive as you know now ( WordPress backup to google drive).
Then do  same process .
Then you can delete current one .

.
Note : after restore done with fresh WordPress . You will logout after done restore , then you need to login as old backup ( login details )
So now you know how to create backup of WordPress to google drive also you know how to restore your backup for same site or new site .
If you have any query , or need any help , please create support ticket .